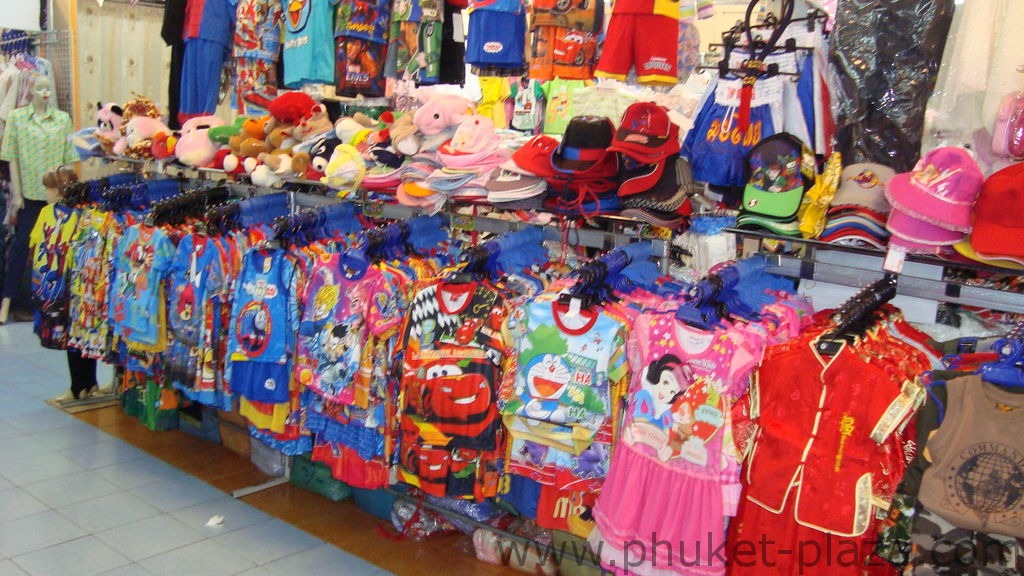 Amazing Thailand Grand Sale 2016 will this year be between the 15th of June and end on 15th of August, that is two months of non stop shopping opportunities for anyone visiting Phuket.
When The Burmese attacet Phuket in 1785. Than Phu Ying Chan, the wife of the recently deceased governor, and her sister Mook then assembled what forces they could.
During this period there will be plenty off stores with great offers, discounts between 10-80 percent can easily be expected.
Just look for the sign "Amazing Thailand Grand Sale" 15 June - 15 August 2016.