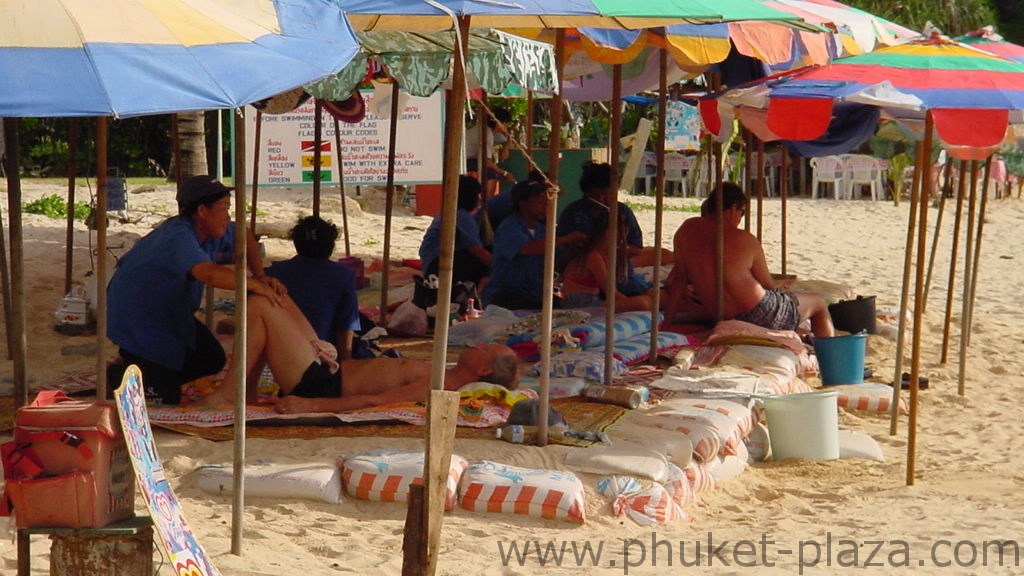 Welcome to the independent Phuket Travel Guide, here we'll give you a guide around Phuket and it surrounding island. Looking at what hotels to stay at, depending on your budget, what tours to take, what sights to see, and what beaches not to miss. Also including the surrounding islands and areas that is good for day trips. We'll also check out some of the many restaurants and bars, pubs and nightclubs the island has to offer. From the north to the south, east to west, this island has something for everyone, just keep your mind open and you will enjoy it mostly.
On April 10, 1689, the French general Desfarges led an expedition to re-capture the island of Phuket in an attempt to restore some sort of French control in Siam. The occupation of the island led nowhere, and Desfarges returned to Pondicherry in January 1690.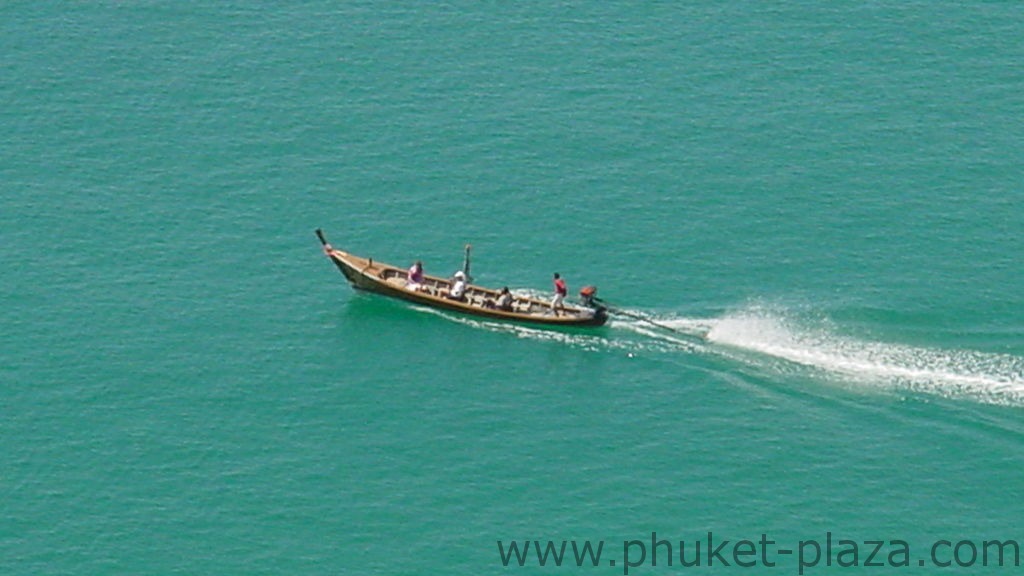 Phuket have allot to offer, all from world class dining and shopping to low budget getaways, it sure fit every ones pocket, and if you had enough of it there is tons of surrounding areas and islands to explore. Enjoy the amazing Nightlife, and relax on a beach during the day... Best time to visit is still during the High Season, November to March, even if the island is pretty much a solid bet all year round these days, expect the water to be a bit rougher, and it might rain a bit more off Season, but it's still enjoyable, especially since hotel prices are allot lower.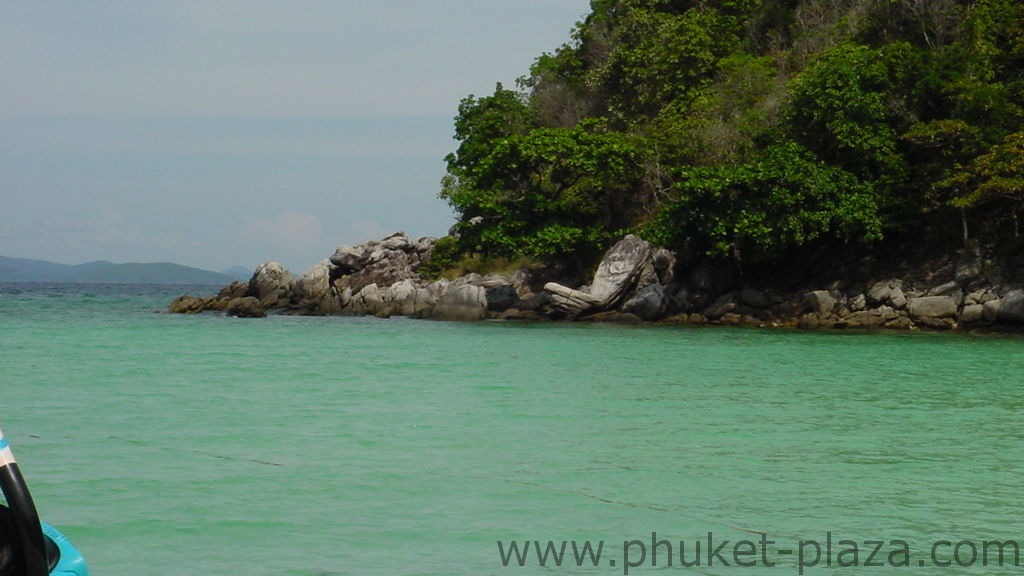 Visiting one or a couple of the closer islands like Coral Island, Racha Island or even Phi-Phi Island is a good bet for a day trip or even make it an overnight to have more time to explore. Canoe / Boat trips in the famous Phang-nga Bay is also something that is highly recommended.
Hope you will enjoy your stay, and be back soon...