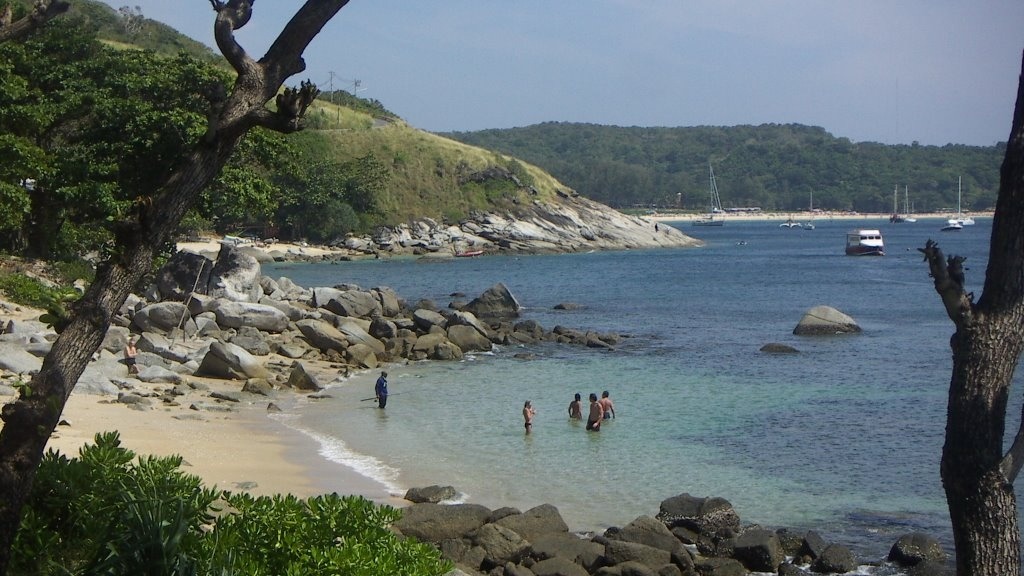 There is still a few more secluded and hidden (smaller) beaches on Phuket. We're going to explore those and bring you some updates, first we'll start with Ao Sane.
It is estimated that if all its 39 other small islands are included, Phuket Province will cover an area of approximately 590 square kilometres (230sqmi).
It might sometime be tricky to find these beaches, but it's worth while, if you are adventurous enough to explore the island, you will find you reward in peace and tranquility while enjoying the sun and the sea.