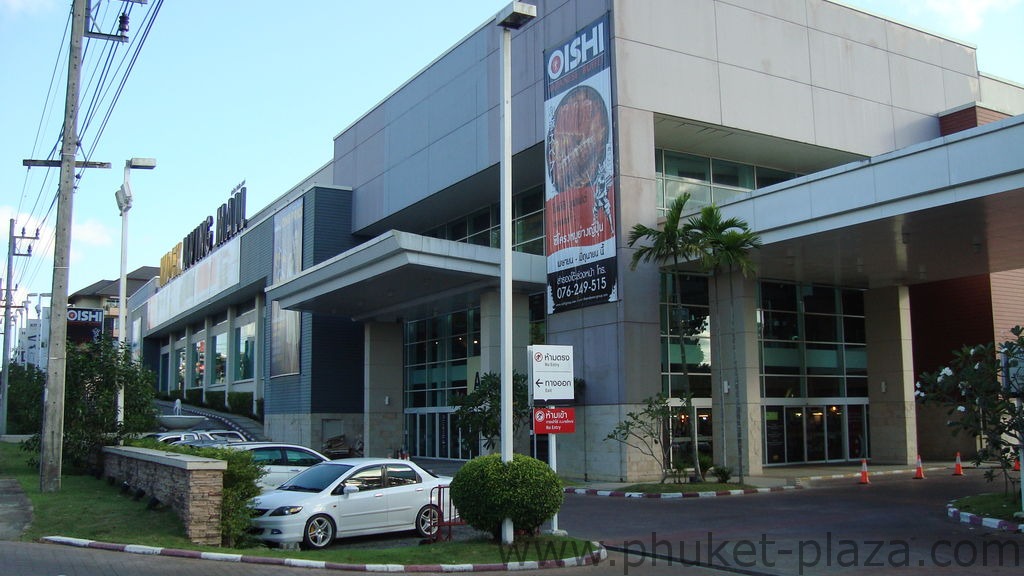 Index Living Mall Phuket is located on the same road as Big C Phuket, HomeWorks Phuket, Central Festival Phuket and SB Design Mall, this makes it easy to pay it a visit. Just like HomeWorks Phuket, Index Living Mall Phuket targets shoppers looking to improve their living, mainly with furniture and all the accessories that goes with a good home.
On Phuket there are also conventional bus services and motorbike taxis. The latter are found in large numbers in the main town and at Patong Beach.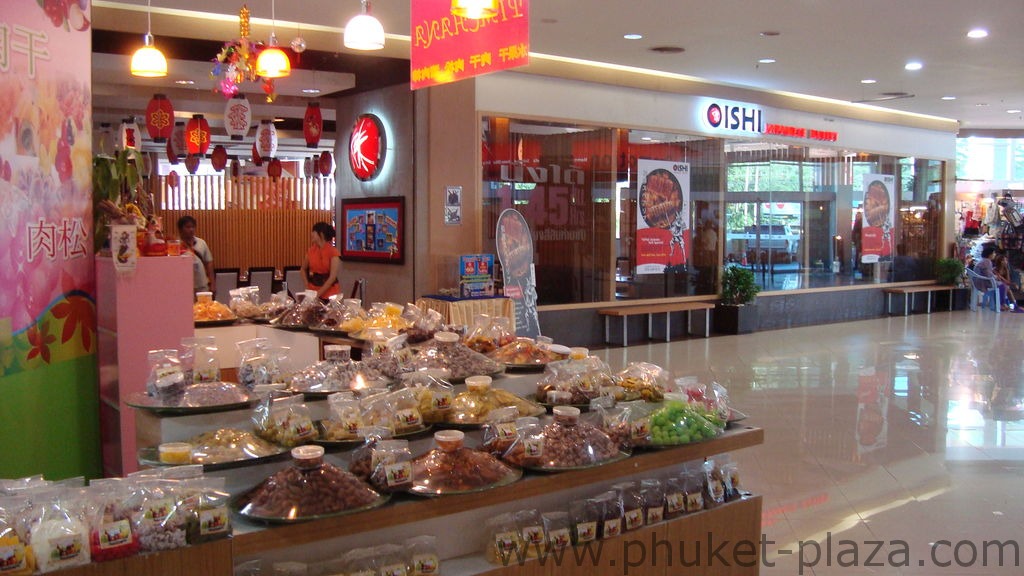 Index Living Mall Phuket have two floors, the first floor is dedicated to shops selling goods, a restaurant Oishi Japanese Buffet, a small coffee shop, and Amway that sells health products. And the second floor is dedicated to the Index Phuket itself, here you can find all kinds of household and furnitures.
In Index Living Mall Phuket you will find the following shops and brands, Winner, Trend Design, Logica Office Furniture, Theraflex, 3D Designer Service. They constantly have good bargains on furniture and accessories, so if you are interested in these items, you should visit here once in a while to keep you updated.
Open Hours is Daily 10am to 9pm.