Banzaan Market is a more modern Thai fresh market, located in Patong Beach, just behind Jungceylon Shopping Mall on Sai Kor Road. For those of you that has no idea what a fresh market is, it's basically food ingredients, here you can buy just about anything you need to prepare a great dinner at home. And despite the fact that it's centrally located in Patong, prices are still very reasonable.
On December 26, 2004, Phuket and other nearby areas on Thailand's western coast suffered extensive damage when they were struck by the Boxing Day tsunami caused by the 2004 Indian Ocean earthquake.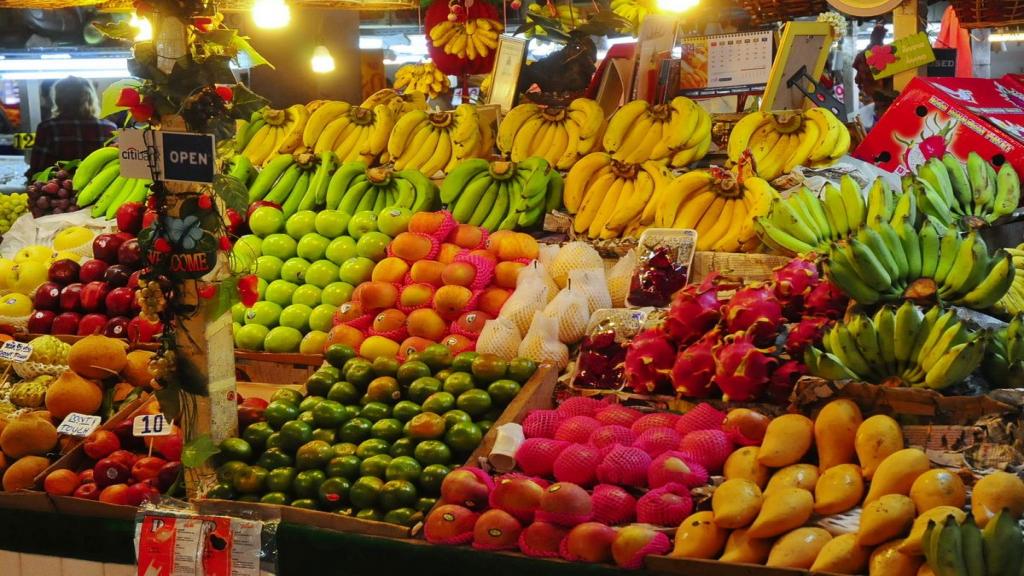 If you enjoy having a peek at how your food looks before it's being cooked at the restaurants don't miss this chance. This market has quite well organized sections, where you easily find fruits, meat, seafood, vegetables, dried goods, flowers and Thai sweets. The market is very clean and things are arranged very neatly. You can also find fresh fruit dirks here, like guava, coconut and sugarcane.
Despite this being a fresh market, you can also find read to eat meals, and there is a food court upstairs, that is very clean and comfortable. They serve mainly Thai food at very reasonable prices, it's probably not set you back more than a 100 baht to have lunch here. You can also find smaller shops selling the usual market gear such as clothes, shoes and toys. A good place to pick up a not to expensive gift for someone special.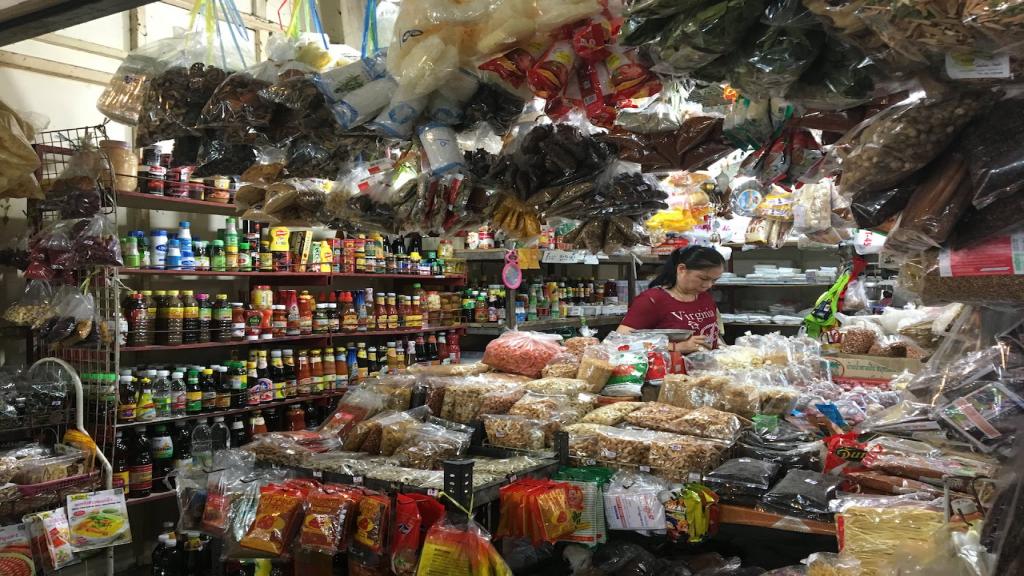 The market is open daily between 7am to 5pm, and it's easily found right behind Jungceylong Shopping Mall.