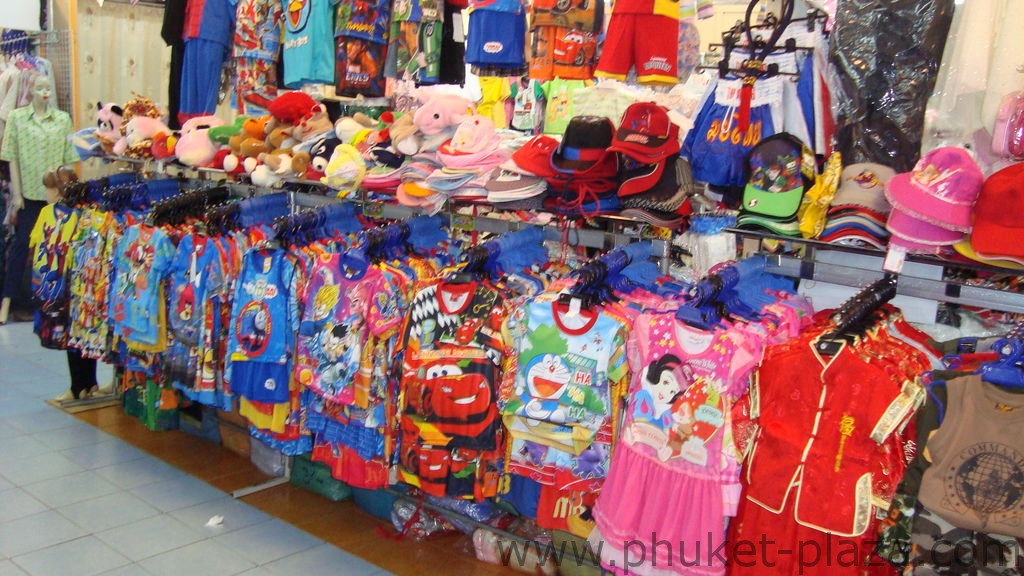 Amazing Thailand Grand Sale will this year be between the 15th of June and end on 15th of August, that is two months of non stop shopping opportunities for anyone visiting Phuket.
In the beginning of December 2006, Thailand launched the first of 22 tsunami-detection buoys to be positioned around the Indian Ocean as part of a regional warning system against giant waves caused by earthquakes under the sea. The satellite-linked deep-sea buoy will float 1,000km (620mi) offshore, roughly midway between Thailand and Sri Lanka.
During this period there will be plenty off stores with great offers, discounts between 10-80 percent can easily be expected.
Just look for the sign "Amazing Thailand Grand Sale" 15 June - 15 August.