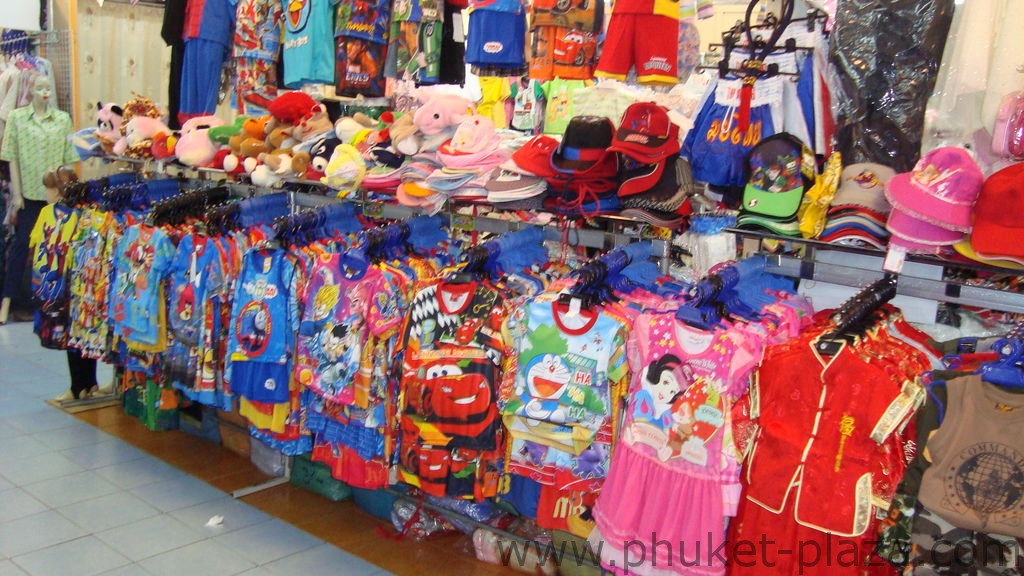 Amazing Thailand Grand Sale will this year be between the 15th of June and end on 15th of August, that is two months of non stop shopping opportunities for anyone visiting Phuket.
In the 17th century, the Dutch, the English, and from the 1680s the French, competed with each other for trade with the island of Phuket (the island was named Junkseilon at that time), which was valued as a very rich source of tin.
During this period there will be plenty off stores with great offers, discounts between 10-80 percent can easily be expected.
Just look for the sign "Amazing Thailand Grand Sale" 15 June - 15 August.