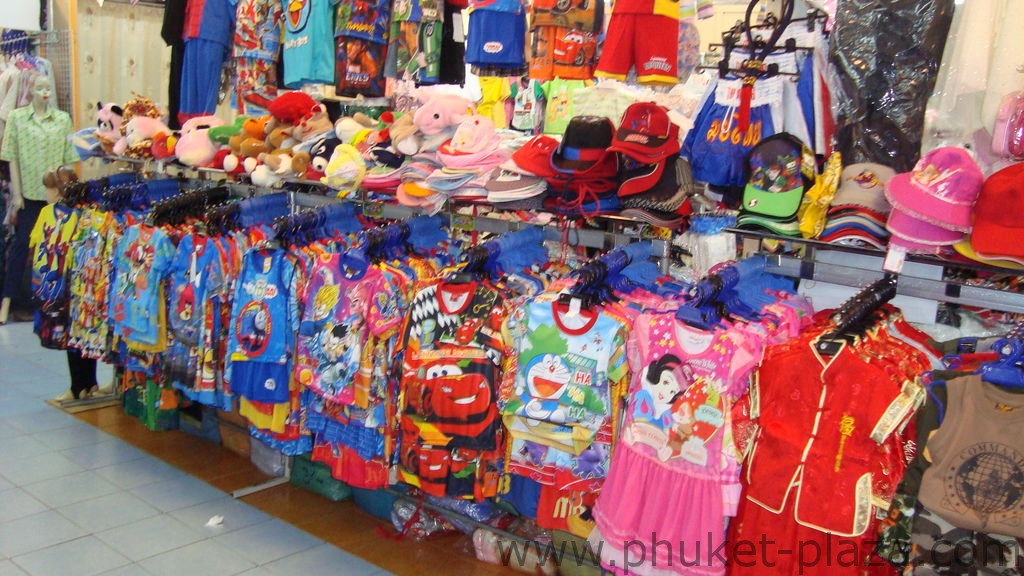 Amazing Thailand Grand Sale will this year be between the 15th of June and end on 15th of August, that is two months of non stop shopping opportunities for anyone visiting Phuket.
People of Chinese ancestry make up an even larger populace, many of whom having descended from tin miners who migrated to Phuket during the 19th century.
During this period there will be plenty off stores with great offers, discounts between 10-80 percent can easily be expected.
Just look for the sign "Amazing Thailand Grand Sale" 15 June - 15 August.