Some of the Hot spots in the city would be places like Timber and Rock, Formerly the Timber Hut, this place is the talk of the town with regard to rock and roll. With lots of seating space and not much of a dance floor, it's a great venue to catch its famed house band. Kurt (a local music legend) comes on at 10pm and rocks until 2am.
Phuket provincial population in preliminary count of 2010 census was counted to be 525,018 people, including some 115,881 foreigners, or 21.1% of the population. However, it is admitted this is inaccurate since The Phuket Provincial Employment Office currently records for more than 64,000 Burmese, Lao and Cambodian workers legally residing on the island. Final figures are to be released later in 2011.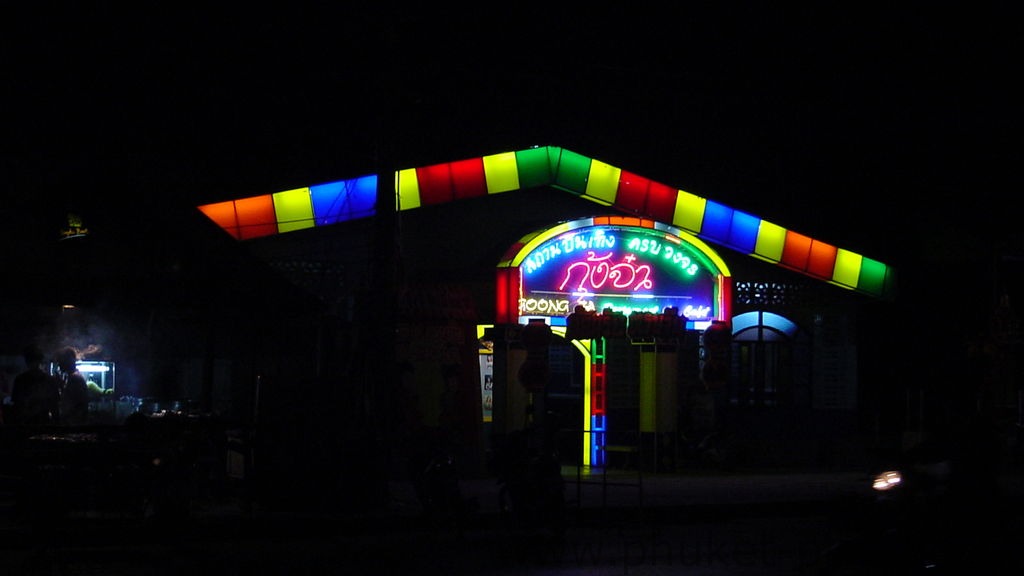 Another brand new addition to the ever growing nightlife scene in Phuket Town, Jamming' Music Club focuses on live music, marrying a Caribbean atmosphere with a Thai vibe. At Kon Thai Pub, you'll get in - house musicians, the Kon Thai Band, play a host of Thai country and rock tunes every night. The place has a mellow atmosphere and a great bar.
Downtown, centrally located, just next to Robinson's you'll find Candy Pub, the resident band plays modern Thai and European pop tunes nightly. A great atmosphere. Almost next door you'll find Gitano's Music Cafe, Michael's the man to see here. Impeccable taste, groovy sounds, wild cocktails and inventive cooking. Live music twice a week, just opposite to McDonald's.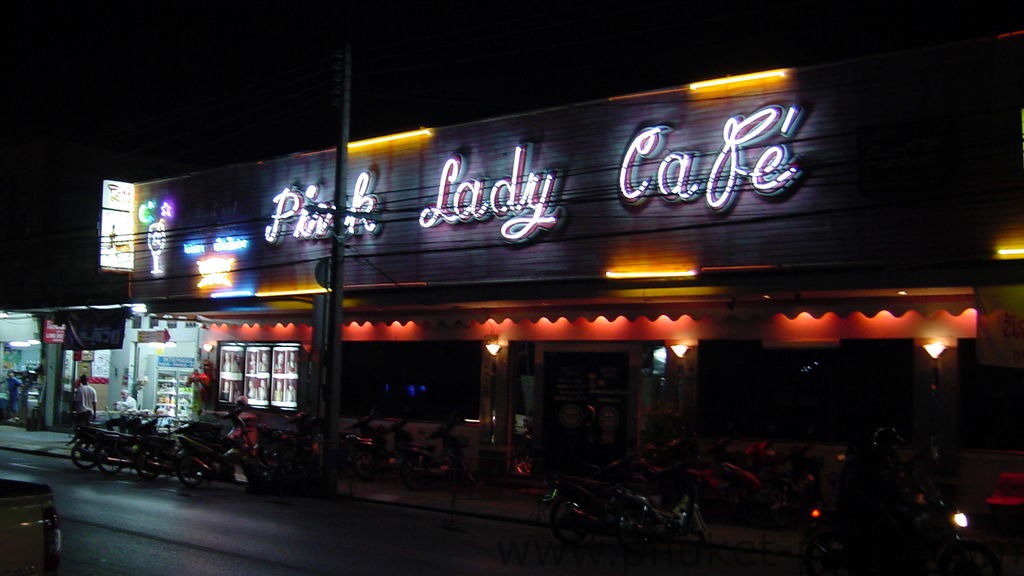 On Rasada Rd. you will find Dance Feaver, popular with the locals. Kicking Thai tunes played into the wee hours. Further up the road you have Future, another nightclub popular with Phuketians. Playing to the younger generation, this is a great place to party in local style, just opposite Thavorn Hotel.