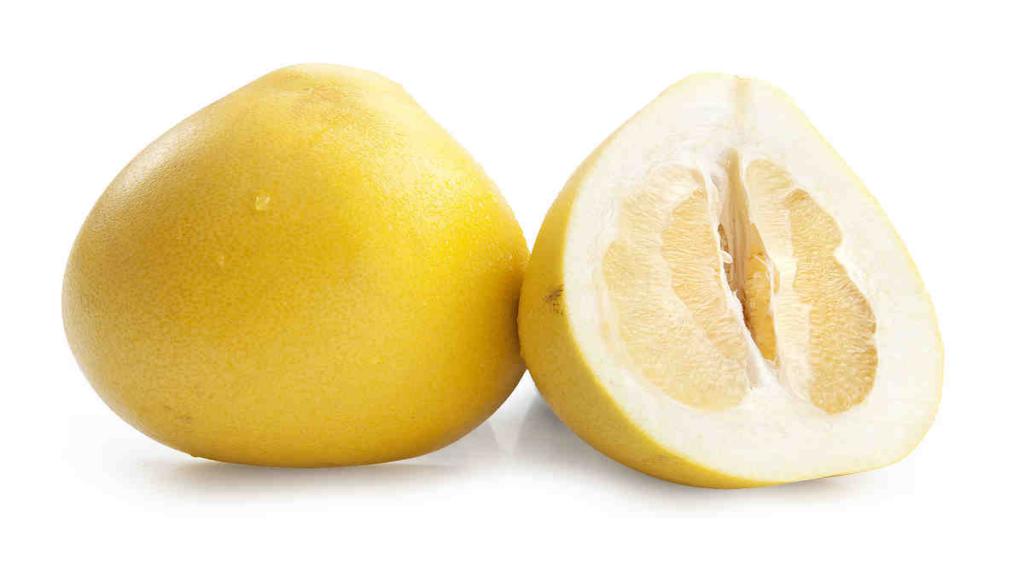 Thai name: Som-o
Season: August to November

This is the Thai version of a grapefruit, but with a sweet rather than a sour taste and considerably larger. A number of varieties are grown, with succulent flesh that may be pale yellow, orange, or red, and since the unpeeled fruit can be kept for around a month it is a popular addition to Thai meals. The peak fruiting season is from August to November, but some pomelos are available throughout the year.

In the beginning of December 2006, Thailand launched the first of 22 tsunami-detection buoys to be positioned around the Indian Ocean as part of a regional warning system against giant waves caused by earthquakes under the sea. The satellite-linked deep-sea buoy will float 1,000km (620mi) offshore, roughly midway between Thailand and Sri Lanka.