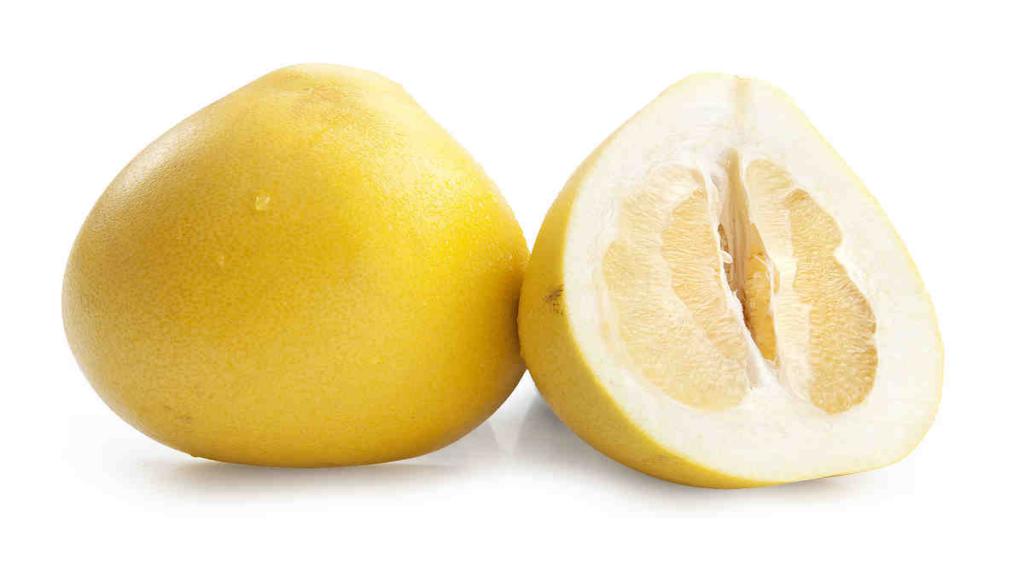 Thai name: Som-o
Season: August to November

This is the Thai version of a grapefruit, but with a sweet rather than a sour taste and considerably larger. A number of varieties are grown, with succulent flesh that may be pale yellow, orange, or red, and since the unpeeled fruit can be kept for around a month it is a popular addition to Thai meals. The peak fruiting season is from August to November, but some pomelos are available throughout the year.

People of Chinese ancestry make up an even larger populace, many of whom having descended from tin miners who migrated to Phuket during the 19th century.