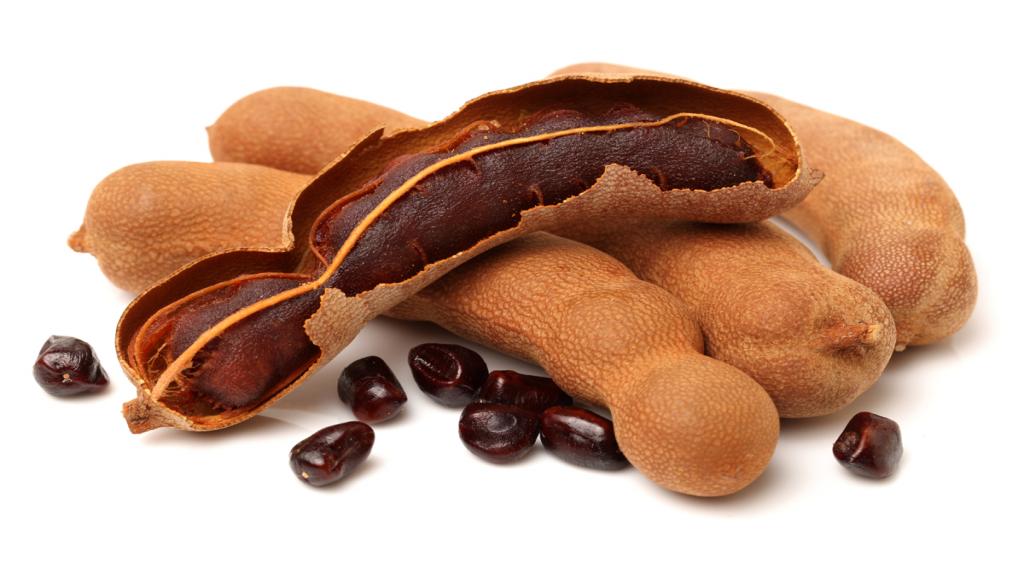 Thai name: Makham wan
Season: December to March

The fruit is, as the name suggests, a sweet variety of a fruit generally associated with an acid taste. After being peeled it is generally eaten fresh, though boiled in water it also makes a refreshing juice. Other, more sour varieties of tamarind are used in various cooked dishes for flavoring.
In 1685, king Narai confirmed the French tin monopoly in Phuket to a French ambassador, the Chevalier de Chaumont. Chaumont's former matre d'htel Sieur de Billy was named governor of the island.