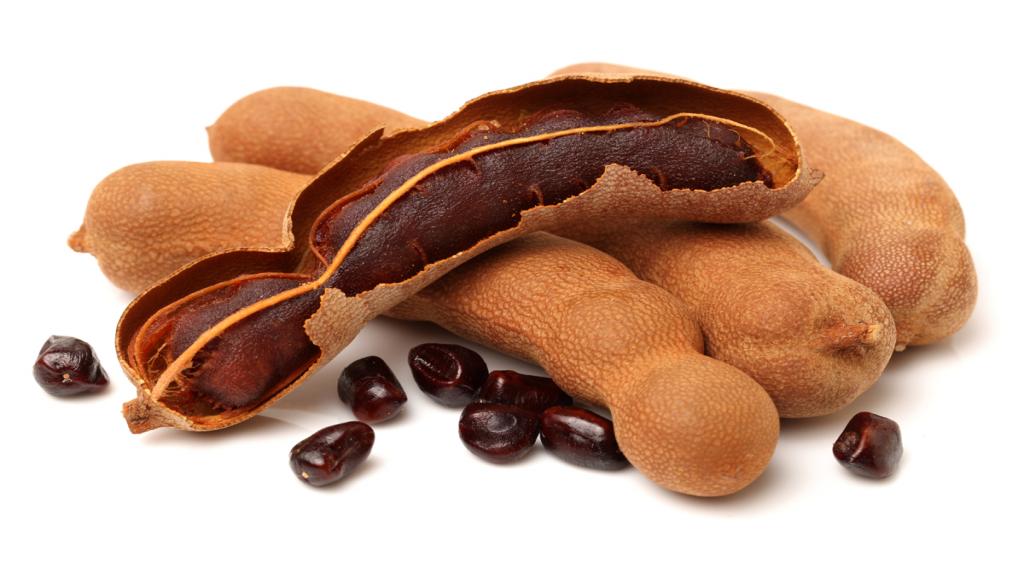 Thai name: Makham wan
Season: December to March

The fruit is, as the name suggests, a sweet variety of a fruit generally associated with an acid taste. After being peeled it is generally eaten fresh, though boiled in water it also makes a refreshing juice. Other, more sour varieties of tamarind are used in various cooked dishes for flavoring.
Peranakans, known as "Phuket Babas" in the local tongue, constitute a fair share of members Chinese community, particularly among those who have family ties with the Peranakans of Penang and Malacca.