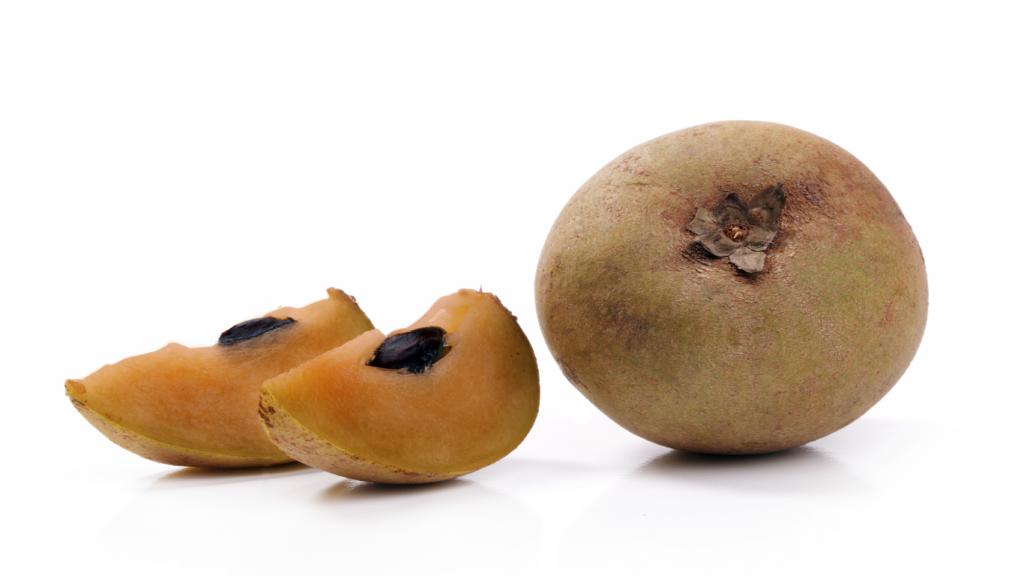 Thai name: La-mut
Season: September to December

Somewhat resembling a small brown mango in shape, the sapodilla is grown in several widely scattered provinces, among them Chonburi, Sukhothai, Nakhon Sawan and Nakhon Si Thammarat. The fruit is eaten when ripe. After the peel is removed, the firm reddish-brown flesh is sliced into pieces which are often carved into decorative shapes.
Phuket's topology is exceptional with 70 percent of its area covered with mountains which stretch from north to south and the remaining 30 percent being plains located in the central and eastern parts of the island.